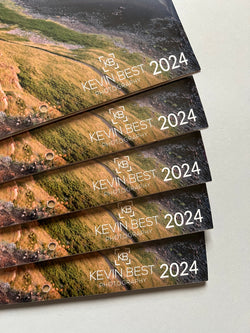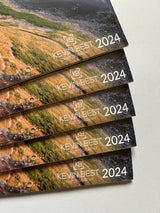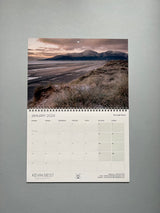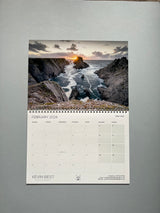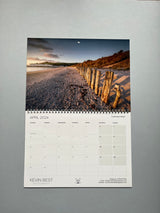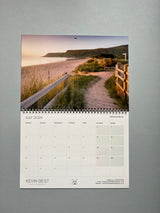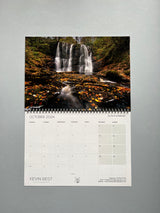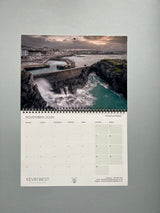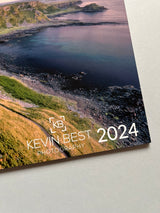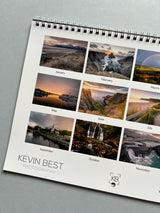 Kevin Best 2024 Landscape Calendar
My new 2024 Calendar is now available, showing the beautiful scenery we have in this beautiful Country we call Home.  Month to month I show different areas in the Seasons as the year goes by and its a little bit of our beautiful home to your home.
All calendars are made to the highest Quality with thick 250gsm Gloss pages. The front and back covers are done in a High quality laminated gloss finish, with all images on the back cover.
They are A4 in size and fold out to A3. 
All Calendars are shrink wrapped so they arrive to you in the best quality.
Thanks again to everyone that has bought one this year and previous years.
Shipping will be the end of October.  Thank you.